Your criteria to apply
All applicants must submit an online application (click here) including
required documents which must be uploaded into the application system:
Bachelor's Degree Certificate
An officially attested copy of an official Bachelor's degree certificate and authorised translation of the degree certificate in English.
Miscellaneous
Other optional documents (e.g. a paper copy of GRE and GMAT results if taken; patents; publications and/or relevant work certificates).
Transcript
Transcript of records in their original language format and translated into English. All courses taken must be included in the transcript document.
Identification
Copy of passport or ID-card.
Certifying Statement
In case of on-going studies: a statement certifying that you are in the final year of your studies. The statement must be written by the degree administration office (or equivalent department), confirming that you are enrolled on the final year of your education and your expected completion date.
In the application form you can select the entry universities in order of preference (Aalto, Grenoble INP, TU Darmstadt).
The motivation letter must be submitted in the online form. This is your opportunity to describe your motivations, interest in joining the AMIS Programme and innovative potential and interest for entrepreneurship and businesses.
Feel free to include your personal and professional reasons for wanting to join the EIT RawMaterials AMIS Master's Programme and propose an entrepreneurial business idea or innovation you would like to implement.
Incomplete applications will not be processed.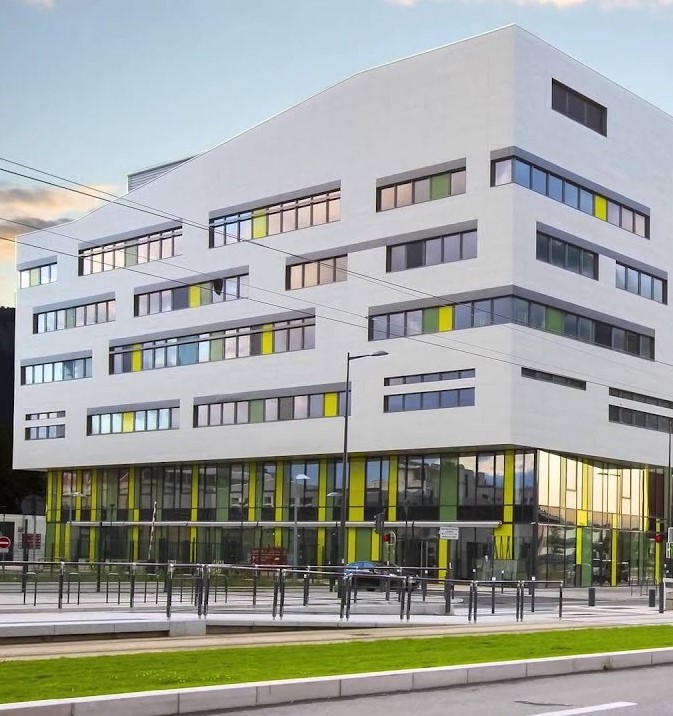 Selection Procedure
The application and admission processes are coordinated by Grenoble INP. All applicants must fill in the online application form and submit the required documents. Eligible applications are processed according to the academic evaluation and ranking of the applicants. Student selection is carried out in collaboration with all partner universities.
Applicants will be evaluated on the basis of their previous study performance and professional potential, as evidenced by their academic records, letters of recommendation and other relevant documents. The applicant's scope for innovation and entrepreneurial excellence will also be evaluated.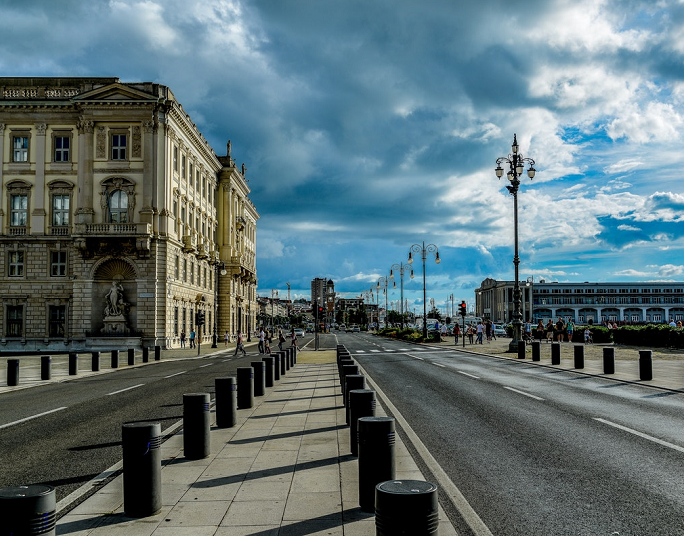 Candidates that have passed the first stage of the selection process are interviewed using a common questionnaire that is prepared by the consortium of universities. All interviews are conducted via Skype or other video conferencing software. The number of study places available is limited and the application process is highly competitive.
Applicants are enrolled to their 1st year university (Aalto, Grenoble INP or TU Darmstadt). During this 1st year, students apply to their 2nd year university.
Possible appeals towards student selection decisions (not against scholarship decisions) are processed according to the local appeal procedure of the coordinating university - Grenoble INP.