ADDRESS
3 parvis Louis Neel
BP 257
38016 GRENOBLE CEDEX 1
( France )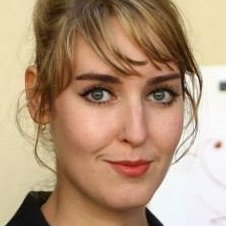 Fanny Hébert
Administrative Coordinator
Specialising in European project management, Fanny worked for several years in the UK within the public sector ensuring the coordination of EU projects linked to international mobility and vocational training (ERASMUS, FSE, FEDER), before working for Grenoble INP as the administrative coordinator of the AMIS Master.
She is responsible for the overall administrative and financial coordination of the Master (organisation and follow up of project activities, coordination with the EIT RawMaterials and follow up of with AMIS students at Phelma etc.)
Any Questions?
Short on time? Ask us anything, we're here to offer support, advice and expertise.