Career Opportunities
The programme will prepare you to explore angles for technological and social change, and identify where niches for new business ideas sit in the market. Contacts within industries and research institutes will prepare you to develop your own activities and business, join the industry or start a PhD focused on EIT RawMaterials challenges.
The developed skills and knowledge you gain will be highly appreciated by industries in the Materials Science domain or by Laboratories, especially in sectors such as Microelectronics, Optics, Bio-technologies, Energy, Communication and Environment.
Possible career paths
Academic & Research Careers
Careers include university roles, research institutions, teaching students or managerial positions. Scientists with high commercial awareness and knowledge that can communicate effectively the commercial value of their scientific research are also highly valued.
Resource Industry
SMEs in chemistry; exploration; green energy; machinery and plant construction; metal working industry; ceramics; and the environmental economy (R&D, product development, management, production, marketing and sales). You will become an expert whose actions and decisions influence innovation output, value creation and organisational performance.
Freelancer and Entrepreneur
Start your own business or become an industry consultant.
Wider Society
Science journalism; consulting; project development and management; advisor to policy makers; administration; specialist agencies and media.
Benefit from exposure to industry leaders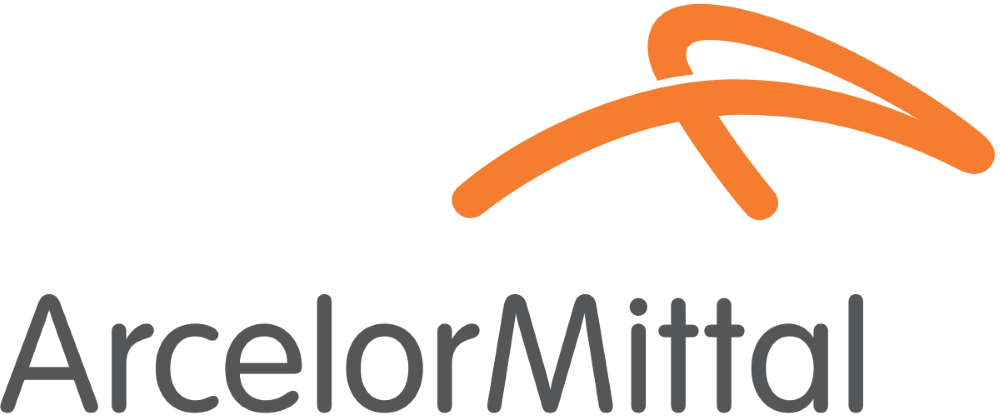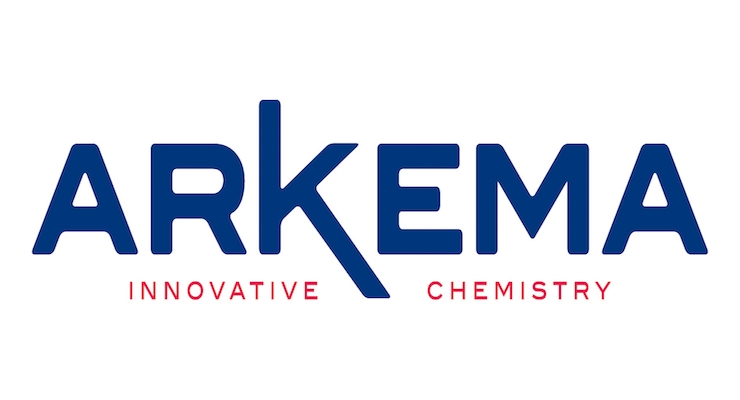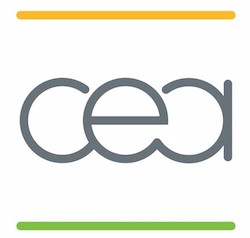 Find out more about our Industry Partners on the EIT Label & Community page.
Apply for the AMIS Programme
All applicants must submit an online application via the Grenoble application system.
APPLY TODAY