By studying an EIT-labelled Master's you are joining an international community established to unite forward thinkers and entrepreneurs, to share ideas and make innovation happen.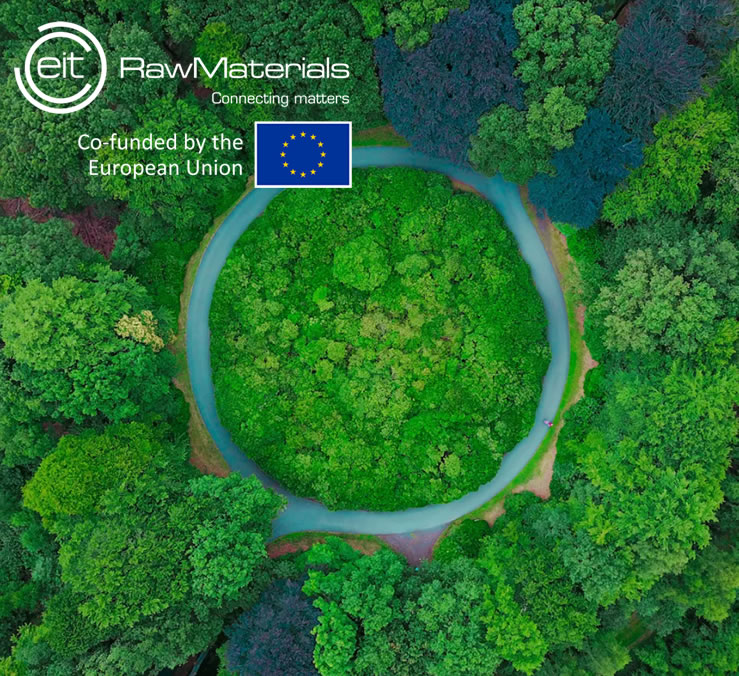 EIT RawMaterials and the EIT Label
The AMIS programme has received the EIT Label, a quality seal awarded to top Master and PhD programmes that excel in shaping a new generation of students into game changers and innovators.
Students of EIT Label programmes learn how to transform their specialist knowledge with key innovation and entrepreneurship skills into sound solutions to pressing societal challenges. At EIT RawMaterials, eligible EIT Label students also receive grants totalling 13'500€. 
EIT RawMaterials, initiated and funded by the EIT (European Institute of Innovation and Technology), a body of the European Union, is the largest consortium in the raw materials sector worldwide. Its vision is to develop raw materials into a major strength for Europe. Its mission is to enable sustainable competitiveness of the European minerals, metals and materials sector along the value chain by driving innovation, education and entrepreneurship.
EIT RawMaterials unites more than 120 core and associate partners and 180+ project partners from leading industry, universities and research institutions from more than 20 EU countries. Partners of EIT RawMaterials are active across the entire raw materials value chain; from exploration, mining and mineral processing to substitution, recycling and circular economy. They collaborate on finding new, innovative solutions to secure the supplies and improve the raw materials sector in Europe.
As an EIT Label student, you will have the opportunity to become part of this committed partnership, to build your network of like-minded students and professionals, and to take part in an exciting range of activities to help you to launch your career in raw materials.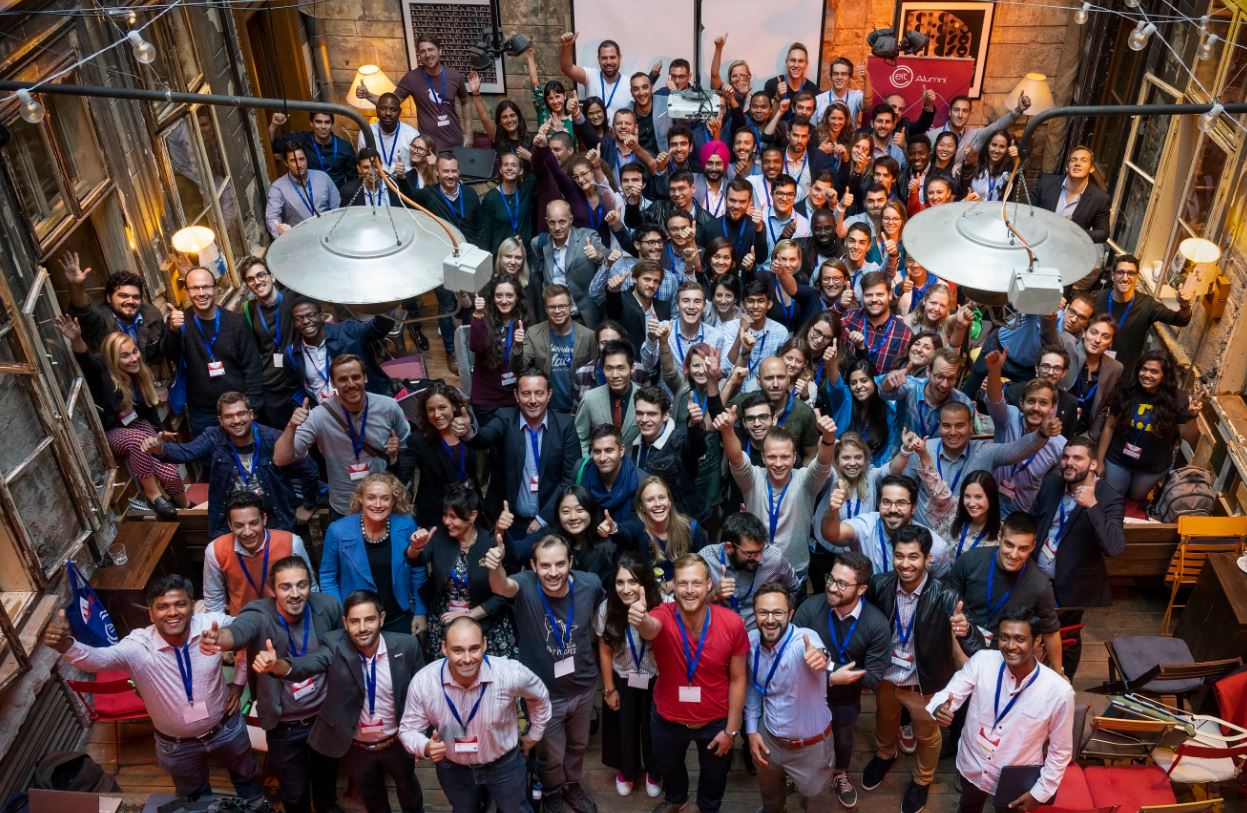 EIT RawMaterials Alumni
From the moment you enrol on the AMIS programme, you are eligible to join EIT RawMaterials Alumni. This organisation provides a great opportunity to network with past and present participants in the many and varied EIT RawMaterials activities, such as business idea competitions, start-ups, professional development courses and Master's and PhD programmes.
It is run by and for its members, who can benefit from events, career development and educational activities and much more, forming a hub for a diverse range of raw materials students, academics and professionals. Furthermore, the EIT RawMaterials Alumni provides you with a connection to the wider EIT Alumni community and alumni events around Europe.
Student Board
The Label Student Board brings together students from across the EIT RawMaterials Labelled Master and PhD programmes. By getting involved in the Label Student Board, you'll have the opportunity to contribute to the development of the labelled programmes, attend and help organise events and activities for label students from across Europe, make new connections and become an ambassador for the EIT Label.
Introduction to EIT RawMaterials and the EIT Label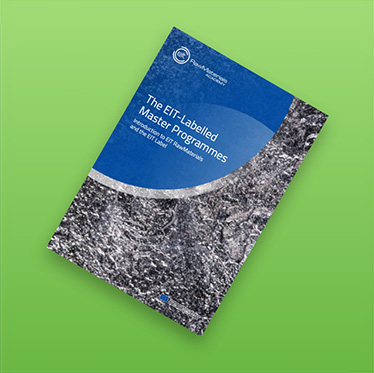 More from EIT RawMaterials
View EIT RawMaterials' Upcoming Events
EIT RawMaterials coordinates events for students, professionals and entrepreneurs with a working interest in sustainable raw materials.
Industry Liaison Programme
Industry is strongly linked to the AMIS Master Programme, contributing to a complete coverage of all areas of the knowledge triangle and integrating the whole value chain of raw materials.
Industry and research partners are invited to contribute at different levels to the Master Programme:
Silver
Associate members external to the EIT RawMaterials consortium.
Gold
Associate members issued from the EIT RawMaterials consortium.
Platinum
Members of the Steering board, partners from EIT KIC Raw Materials.
Definition of Associate member

Any organisation that can contribute to the promotion, implementation, monitoring, evaluation activities and/or sustainable development of the consortium can be considered an associate member. This applies more specially to socio-economic partners (i.e. commercial enterprises, public authorities or organisations, non-profit or charitable organisations) or, in certain cases, to third-country (non-EU) higher education institutions.
These organisations are expected to contribute to strategies developed by the AMIS Master Programme, in particular regarding the course sustainability – supporting the consortium in the implementation, organisation and promotion of the course and providing additional revenues/resources such as scholarships for future students, etc.
They will also contribute to student employability, ensuring that the academic content of the course meets the relevant professional needs, contributing to transfer of knowledge and skills, and offering complementary skills courses or placement possibilities.
Depending on their involvement in the development of the programme, the associate members can contribute at different levels and have access to different services offered.
Apply for the AMIS Programme
All applicants must submit an online application via the Grenoble application system.
APPLY TODAY