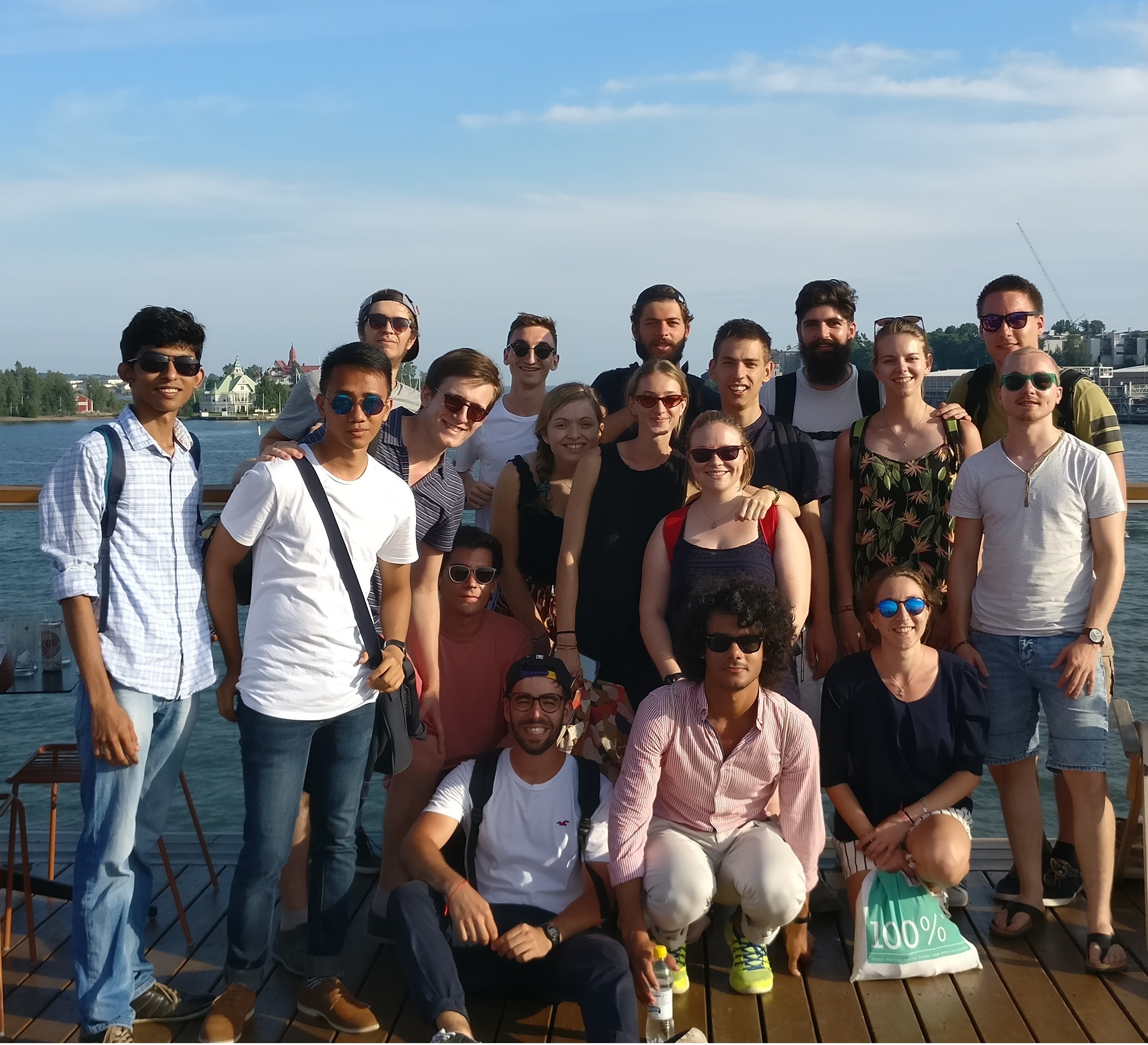 From the 23rd to the 27th July 2018 Aalto University welcomed 18 students from AMIS partner universities for an intensive one-week training of user-centric technology innovation and product development.
The summer school brought together all the first-year students  to experience innovative & practical learning around the theme of photovoltaics.
With interactive teaching, hands-on training, teamwork, lectures and presentations it introduced the participants to the methods of business ideation, concept creation, validation and presentation.
Discover more about the AMIS Summer school programme and read about it on the Aalto University website.