The Course
The Technische Universität (TU) Darmstadt is one of Germany's leading technical universities. Its around 312 professors, 4,531 employees and 25,170 students devote their talents and best efforts to the significant future research fields energy, mobility, communications and information technologies, housing and living conditions. The wide variety of disciplines represented are all focused on technology, as viewed from the vantage point of engineering, the natural sciences, the humanities, and the social sciences, and cover the full range of academic endeavour, from the origination of basic concepts to practical, everyday applications.
The TU Darmstadt is Germany's first autonomous university and has a state-funded budget of 288 million Euros (2019). Its capacity for innovation is evidenced inter alia by the steady growth in annual funding received from outside sources. The 165 million Euros contributed by industry, the Deutsche Forschungsgemeinschaft, and the European Union for 2019 make it one of Germany's leading academic recipients of third party funding. In renowned rankings by the Deutsche Forschungsgemeinschaft, the Alexander von Humboldt Stiftung, and the Zentrum für Hochschulentwicklung, as well as polls of the personnel directors of major corporations, it has consistently corroborated its leadership in research, academic excellence, and its qualification of graduates for top jobs and successful careers.
TU Darmstadt has established the university-wide umbrella organisation Ingenium to support early career researchers (doctoral candidates and postdocs). Ingenium provides a course program on professional and social skills to acquire key competencies such as project management, leadership skills, or teaching skills. To ensure the high quality of the courses, target group-specific and demand-oriented courses conducted by external trainers are offered. Read more.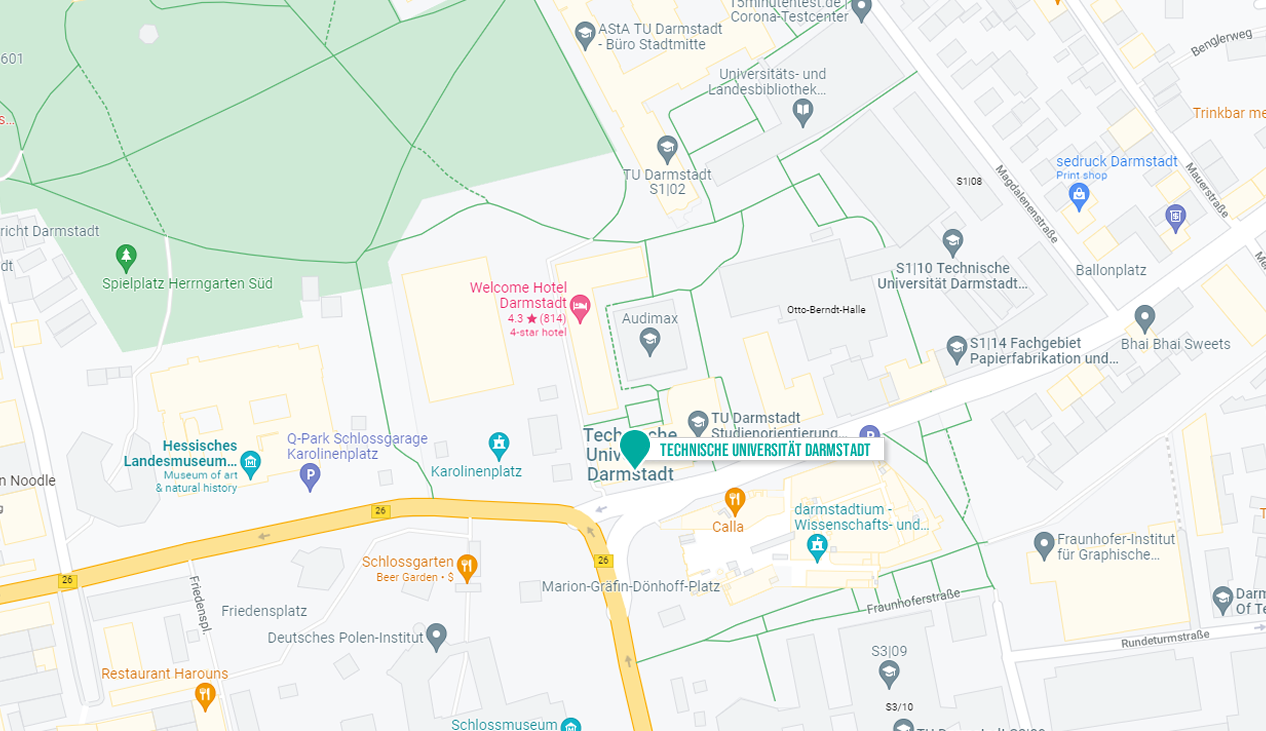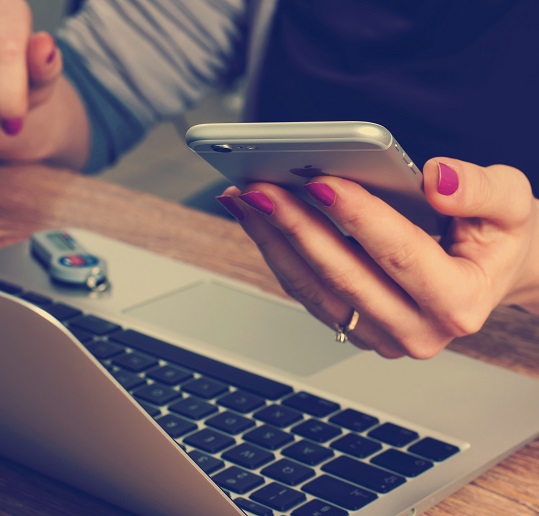 Academic coordinator: 
Dr. Joachim Brötz: broetz@st.tu-darmstadt.de
Address:
Technische Universität Darmstadt
Competence Centre for Materials Characterisation
Alarich‐Weiss‐Straße 2
D-64287 Darmstadt