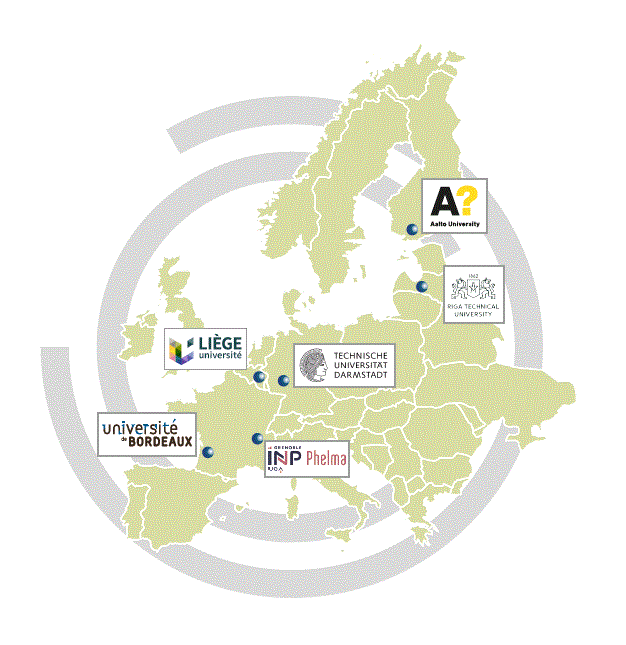 Discover Europe through our Partner University network
The AMIS Master programme aims to train tomorrow's industrial engineers in collaborative work in a global world and gather some of the best educational programmes in the field of sustainable materials engineering in Europe.
They stimulate innovation, entrepreneurship and leadership and focus on circular (eco)design, materials substitution, life cycle engineering and circular economy design, materials processing and recycling, manufacturing, and innovation. They involve studies in two different institutions, an internship in a company and a Master thesis in collaboration with a company.
Partner University Network
Explore university life at the various partner locations available on the AMIS programme.