The Course
The University of Liege (ULg) is the only public, pluralist and complete university institution of the French-speaking Walloon-Brussels community. It is a part of the Wallonia-Europe University Academy. It aims at maintaining a fair balance between teaching, research and community service activities, in the broad lines recognised by its complete university status. Fully integrated in the Bologna process aiming at establishing a large harmonised zone of higher education in Europe, ULg welcomes 20 000 students spread out over nine Faculties, one Institute and one Management School.
The University offers a very large range of courses: 38 degree courses, 200 masters courses (of which 33% are unique in French-speaking Belgium) and 68 complementary masters courses. Located at the crossroads of the German and Latin cultures, with a global outlook on international aspects, the University of Liege devotes a considerable part of its teaching to foreign language classes in order to ensure that its students are citizens who are truly active on a European level. It encourages the integration of new types of teaching (problem-solving, supervised training sessions, role-plays etc.) and the acquisition of combined skills.
As in all of the universities in Europe and throughout the world, the teaching at ULg is kept alive through research. This teaching-research complementarity is at the heart of the university project.  The ULg pays special attention to fundamental research, the basis of new knowledge. Although the Institution backs certain subjects and research orientations in particular, that it deems as priorities, it does not wish to be deprived of those that exist and that are inseparable from its status as a complete university.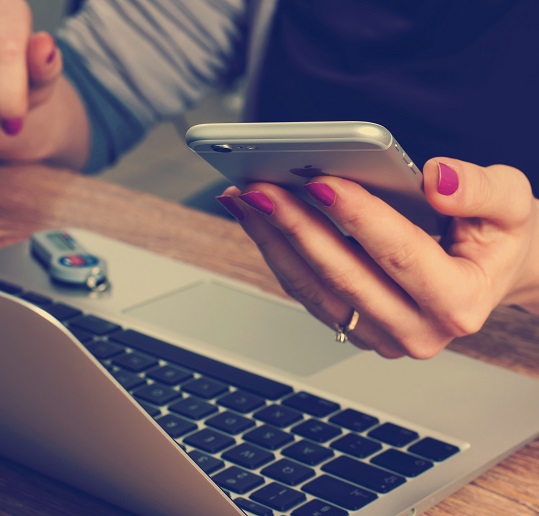 Academic coordinator:
Prof. Ngoc Duy Nguyen: ngocduy.nguyen@uliege.be
Address:
University of Liege,
Physics Department
Quartier AGORA, Institut de Physique B5a
Allée du Six Août 19
B-4000 Liège, Belgium