The Course
University of Liège
Founded in 1817, ULiège combines teaching, research, and service to society
(key figures, labels and accreditations).
Location of the University of Liège
The University of Liège is mainly located in and around Liège: in the city centre and on a wooded hill some 10 km South in the city called Sart-Tilman.
The campus of Liège Sart-Tilman hosts several Faculties over several hundred hectares of green spaces and forest, among which the Faculty of Science, where AMIS students will follow their courses. The campus of ULiège Sart-Tilman campus is easily accessible.
Other campuses are located in the city centre of Liège, in Gembloux (ca. 70 km West of Liège), and in Arlon (ca. 130 km South of Liège).
Facilities and student support
Students are invited to arrive around two weeks before the start of the academic year in order to settle down before courses start.
In terms of facilities and student support at ULiège:
– internet-intranet access, advanced applications such as wi-fi, video conferencing, podcasting… ;
– restaurants and cafeterias ;
– several offices dedicated to help students, before, during and after studies, whether it is aid for studies, social and financial aids, health and well-being, support for students in special situations, alumni
– associations active on the campuses and associations linked to the Faculty of Science itself.
News at ULiège
News from the Faculty of Science at ULiège
Short stories about international students at ULiège
Vidéos about ULiege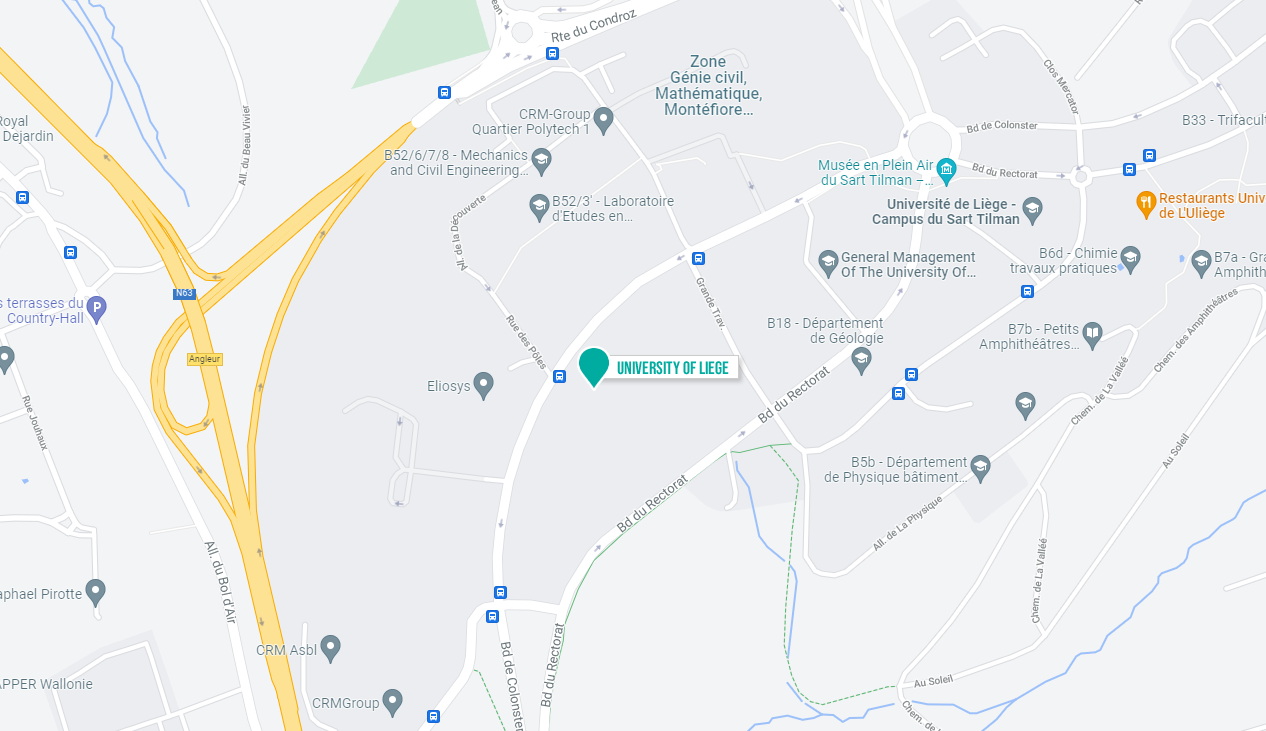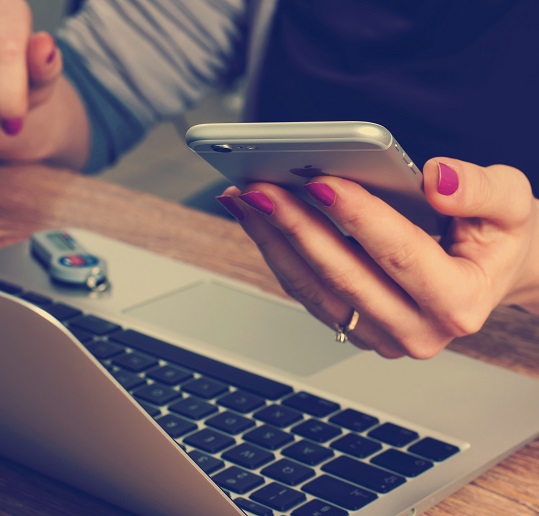 Academic coordinator:
Prof. Ngoc Duy Nguyen: ngocduy.nguyen@uliege.be
Address:
University of Liege,
Physics Department
Quartier AGORA, Institut de Physique B5a
Allée du Six Août 19
B-4000 Liège, Belgium